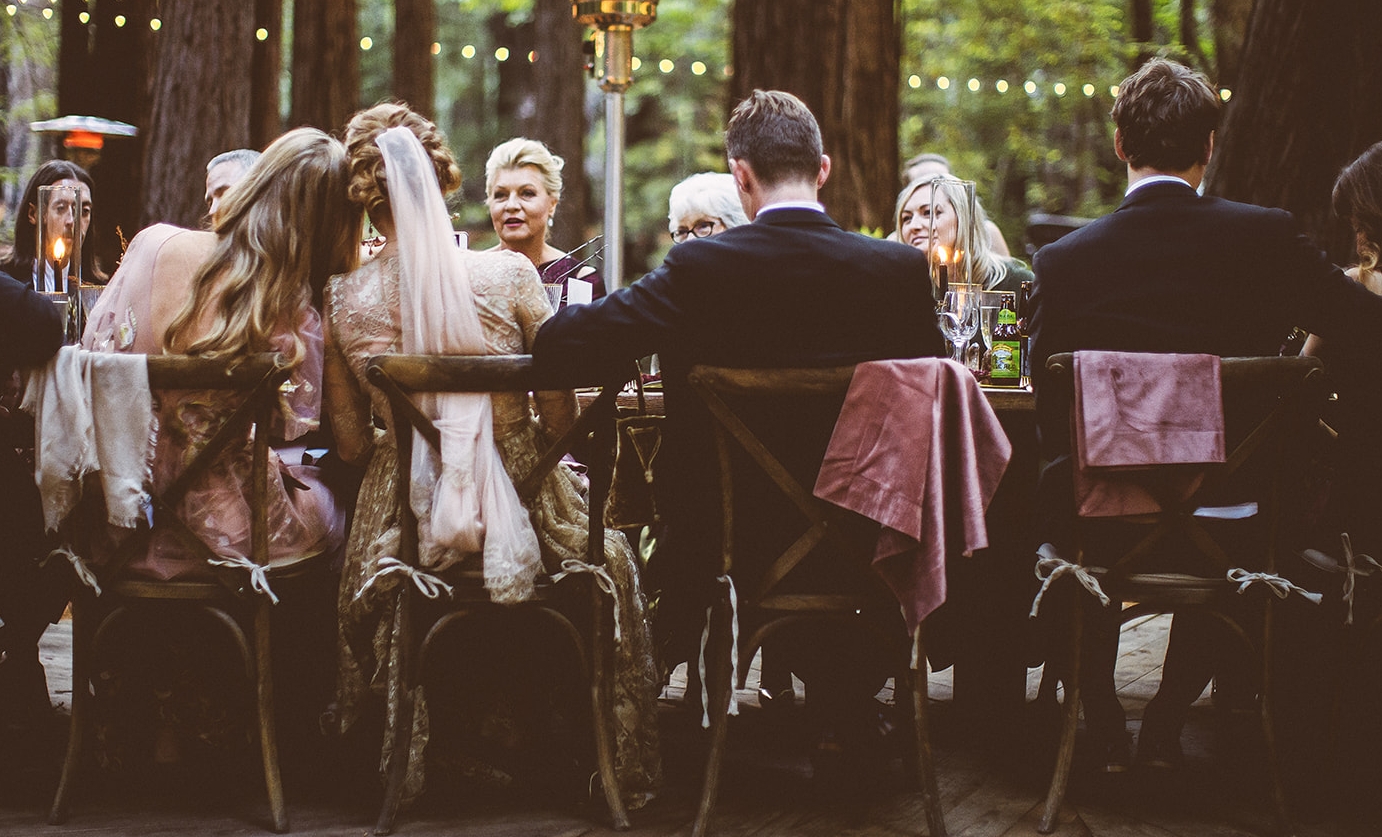 At Ash + Oak we want our clients to focus on the important things in life. Whether it's finishing medical school, moving across country or spending time with your friends and family - we don't want our clients to stress over what flowers will look best for their event. Let us do the work. Letting us do what we do best will ultimately deliver the most unexpectedly beautiful wedding you could ever imagine. Our happiest clients are the ones that trust us to riff on the color palette and the final floral choices - letting you enjoy this happy time with your partner. We are well-versed in the current trends and what's on the horizon for next year - we want your wedding to set the trends on Pinterest, not follow them. We consider ourselves designers first and strive to make each event a unique work of living art.
Your weddings is a huge investment, whether your eloping on top of a mountain or getting married on a private estate with 250 guests. This is a huge investment, like any sizable purchase. You want everything to be perfect, as you should. We can't control the rain or snow but we can deliver spectacular wild flowers.
Our seasonal flowers come from the best farms in California, and our competitive prices reflect that. These are not grocery store flowers or prices. To get that Instagram worthy centerpiece, it goes through a huge production. Our mornings start as early as 5am and we work for 14-16 hours loading, unloading, and standing for 4-5 days. It's not a glamorous job.